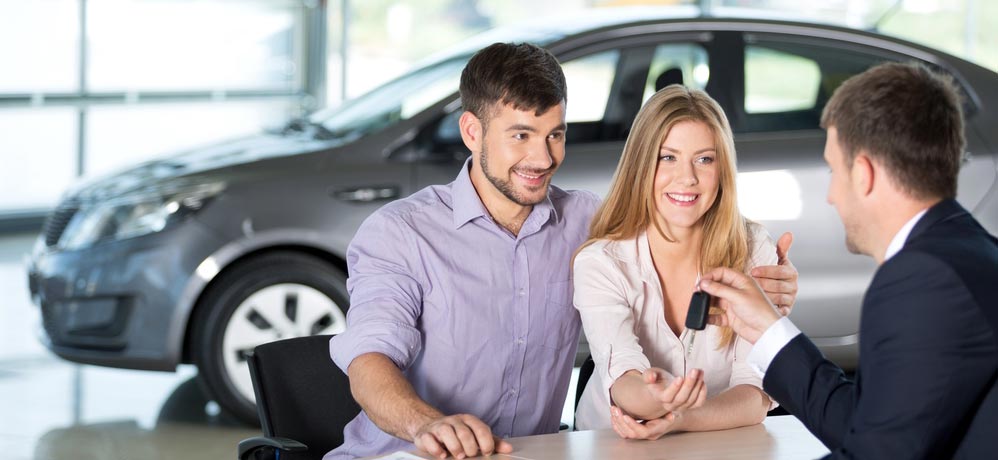 Buying a car can be a long and tricky process. First is to figure out which model to get out of hundreds available out there. There are simply too many different options to choose from, between gas or diesel cars, electric or semi-electric. However, limiting your choices just because you are afraid you cannot afford it is also not good.
After all, financing options are available for you to purchase that dream car. But finding the ones that are credible, and offer you the best and most flexible options and rates can also be a confusing process.
We are here to uncomplicate it for you. This blog is to make it possible for you to finally purchase your car. Let's face it, it's not just difficult to browse through the many offers out there and navigating through the payment terms can give you a headache. Some would try to trick you with the confusing fine print that might trap you in the end. We can help save you from this situation and guide you to the perfect loan for you.
Our goal is to make this process as easy and simple as possible while connecting you with as many types of loan offers. We do this by bringing them all together into one blog so that you have all the information you need to make that very important choice. Our contributors are able to translate the fine print and have the knowledge to suggest the best financing deals for you.
You can expect to be able to explore the vast range of car loans out there, from commercial to personal ones. You can also identify ones that will have the payment options you prefer, whether it's every week, fortnight or month. We can save you a lot of time from searching online for each and every option. At the same time, our writers will provide you a more realistic and unbiased opinion on how each loan is. And if you have any additional questions, you can simply leave us a message and we can help clarify the confusing parts before you sign anything.
We don't want you to end up in debt, or fall into the trap of a bad loan, especially if you are not very familiar with finance terms and concepts. After all, some people do not have the time or the capacity to understand the fine print or the terms and conditions. We can help clarify these for you and translate them into language that will be easy for you to understand. The point is, of course, to avoid being stuck in a loan that will cost you more in the end.
You, our readers, can also expect to read about the newest deals and offers that come out, expanding your existing choice to be able to afford your dream car. In fact, our blog is your one-stop shop for that car loan that you need. And before you know it, you will find yourself in that driver's seat, cruising off to your favorite destinations!
About Us

,